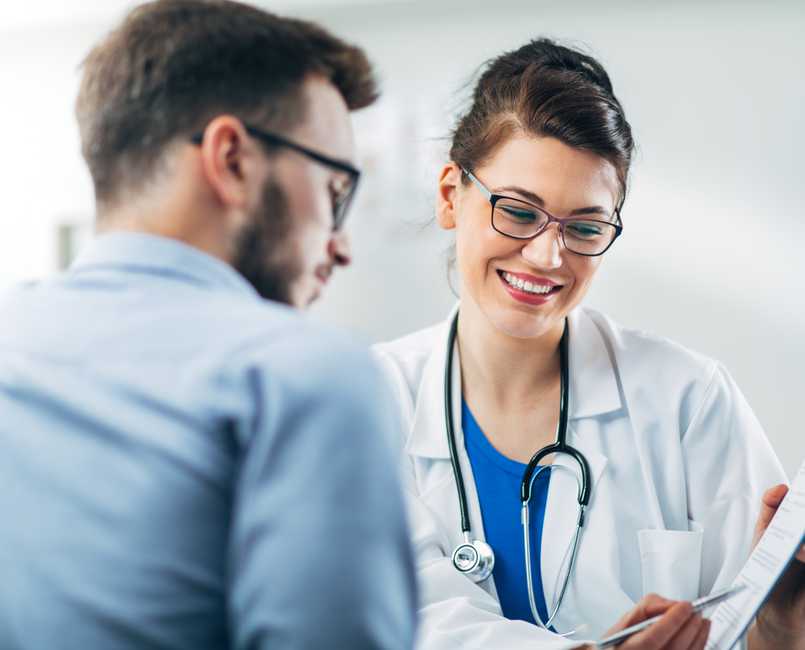 Introducing DFH Rewards
A holistic solution built on 30 years of practitioner partnerships.
Keep Your Patients' Business
No Matter Where They Buy.
And Introducing DFH Net Protect
Protect your patient connection, even when they purchase on Amazon®.
Not a dispensary option, but a special feature that credits commissions to you, in the event your patients choose to purchase on Amazon®.
For program specifics and eligibility requirements, contact your local Health Educator.